Whether you're looking for a seaside sunset ceremony or a rustic reception in a majestic 19th century gallery, we've got you covered.
When you hire Kidogo for your wedding, you get exclusive access to two majestic galleries, a picturesque oceanview deck and kitchen.
We offer a variety of options including BYO and self-catering, customised to suit your event needs. 
Unique Spaces for your Special Day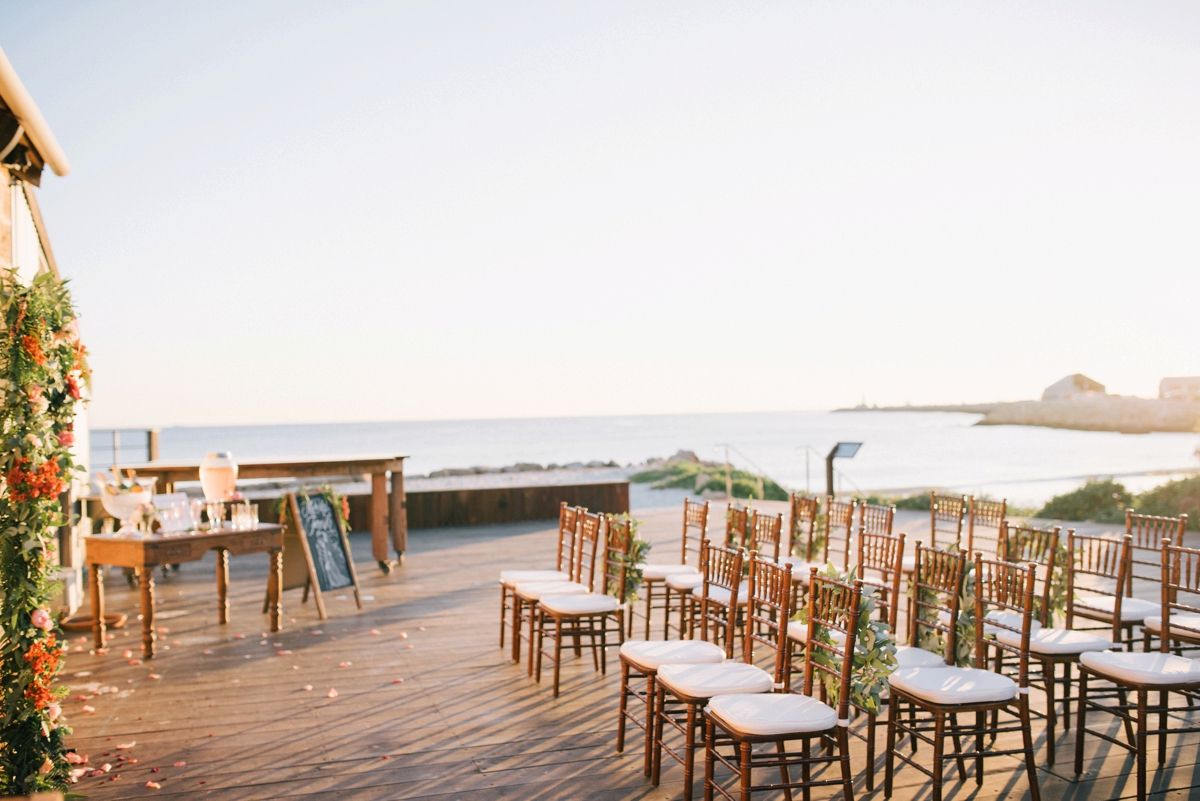 Kidogo Arthouse Deck

Located on Bathers Beach, Fremantle, the famous Kidogo Arthouse Deck boasts unbounded views of the Indian ocean - an unforgettable backdrop to your special day. It is a popular choice for a scenic summer ceremony, or a relaxed drinks reception. Gather here with family & friends to watch the sunset after a perfect wedding day
Large Gallery

Complete with exposed beams and a Rustic wooden floor, This renowned space is coveted by artists, musicians & wedding planners alike. Typically, the Large Gallery holds 70 – 90 people for a sit- down meal, Or up to 130 people for a cocktail-style wedding.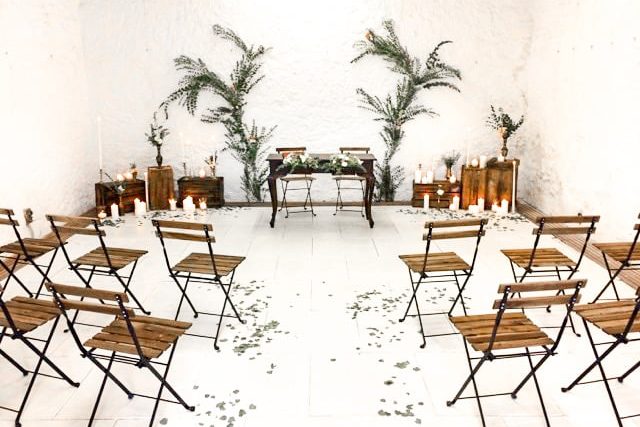 White Gallery

Connected to the Large Gallery through a quaint hole-in-the-wall, this Smaller space is Elegant, with white Floor and walls. It is perfect for intimate ceremonies or receptions, typically holding up to 50 Guests.
Kitchen

Quirky & cosy, the ocean view studio is adorned with assorted artwork from across the globe and tropical plants. It features comfortable couches with views of the ocean through two large centrepiece windows. It is truly an unforgettable space.