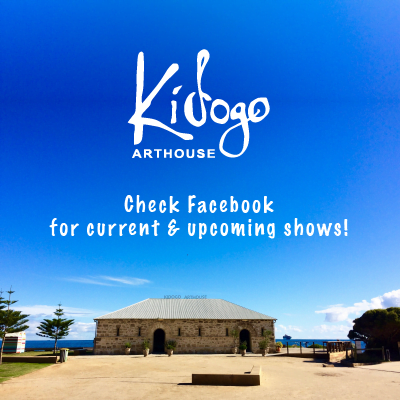 20 Oct – 26 Oct, 2016
Janis Nedela's first ever "Studio Sale" opens tomorrow eve at 6pm at Kidogo Arthouse – showcasing artworks created over 35 years by this professional Western Australian artist.
All works are between 40% – 80% reduced in price – which means all us artists can afford to collect a couple of Janis's works – at these one-off studio sale prices!!
On sale are painting, collages, prints, assemblages, pencil works and mixed media – framed and unframed.
Enquiries: 0401 333 309
To view Janis Needle's biography click here.