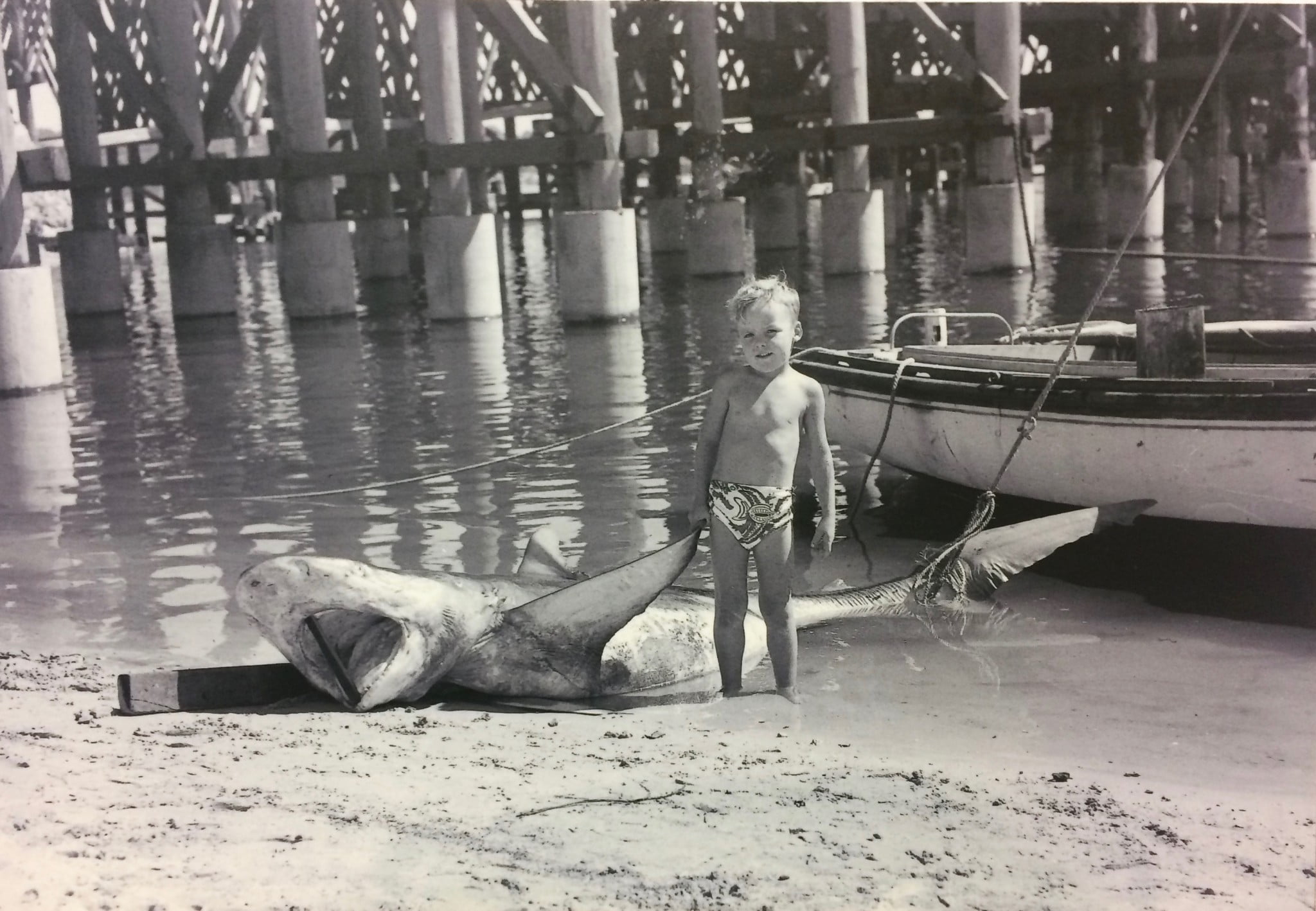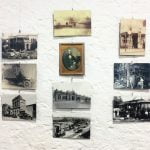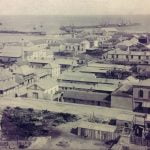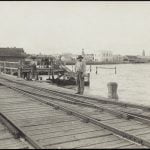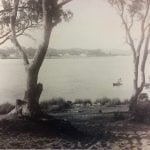 80 images from the book "Old Fremantle" will be on display.
These are the exact same original images from the WA Maritime Museum exhibition in 2003 and all are available for sale – $99 each. Orders: 0401333309
A Fremantle Society exhibition for the Fremantle Heritage Festival.
The "Old Fremantle" book by John Dowson won two awards at the 2003 WA Premier' Book Awards.
Gallery Hours: 11 and 4 pm.