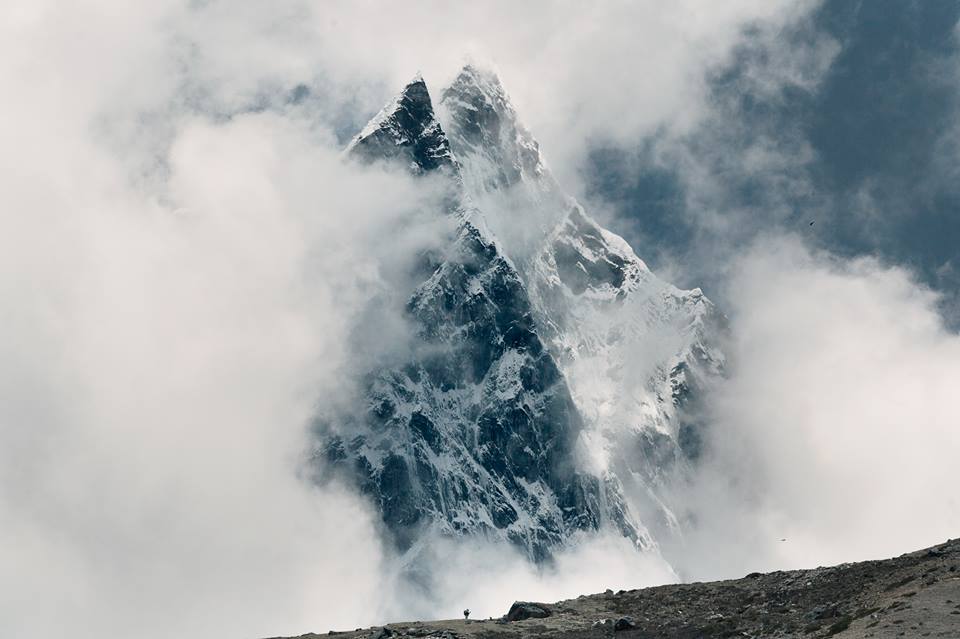 Perth artist set to inspire through satire and stories in "Terra" exhibition.
29th Nov – 5th of Dec (11-4)
Known for her self-deprecating humour and whimsical adventures, Louise Coghill's latest exhibition showcases the beautiful yet harrowing landscapes of Mongolia and Nepal in a series that cements her as one of Perth's most unique and prominent photographers.
Making its debut in November, her series Terra is the result of a spontaneous and raw adventure through cultures less travelled, captured through her lens and writing.
"There was no intention of travelling to Mongolia and Nepal for work originally, it was on a whim I decided I wanted to go there, but as the trip unfolded I naturally began to capture my days with my camera and the story and purpose began to write itself." Louise said.
After her debut launch of The Dreamer in 2017, Louise's work in Terra has evolved as she begins looking past the simple beauty of harsh but rewarding landscapes, and questions her responsibility as cultures are forced to adapt to changing climate and globalisation.
Louise will also launch her first Zine to accompany the series that tell stories behind the moments captured and encapsulates the end-to-end journey.
"I kept a diary on my travels, and wrote down all my adventures and my regular misfortunes and then this became a day to day ritual. The Zine includes some of these moments, often as snapshots, like my satirical three step guide to crossing the Thorong la Pass which I hope helps someone do it someday."
Other stories captured include Louise's somber reflection of the impact globalisation has on developing countries in an excerpt titled I met a man in the city who'd never ridden a horse.
Louise's work from this series has been featured by Canon Australia, Monster Children, The Adventure Handbook and other international publications and will be showcased in the 'My Tiny Atlas: Our World Through Your Eyes' book, published by Ten Speed Print in 2019.
Terra and the Zine will be launched at Kidogo Art House in Fremantle from 29 November. Further details below:
Exhibition: 'Terra' Photography series and zine launch
Location: Kidogo Art House – Bathers Beach, Fremantle
Dates: 29th November – 5th of December
Opening night: 29th of November
Time: 6:30pm