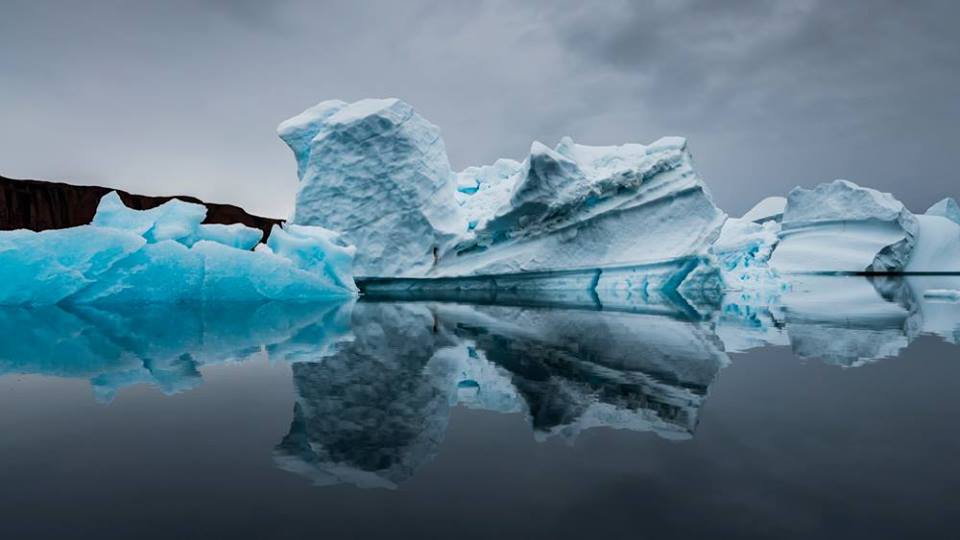 Tom Grasso will be showing for the first time ever a collection of images from Greenland. A country that he had wanted to visit for a long time. Greenland is a place of rugged, remote and untouched landscape that is just simply stunning.
Join Tom Grasso for the opening of "KALAALLIT NUNAAT" on Friday January 18, 2019 from 6:30pm – 8:30pm at Kidogo Arthouse, Bathers Beach, Fremantle.
This beautiful exhibition will be open for one week only!