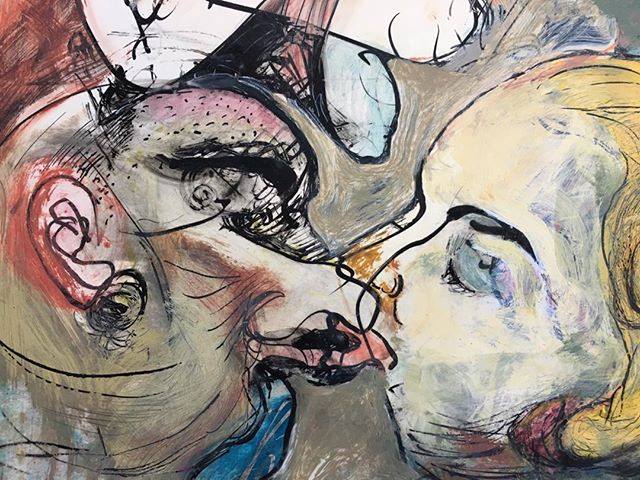 2 – 8 May 2019
From the artist, Tury Sicari:
"I am like many artists, hidden away in the suburbs looking for a chance to pop my head up and show my stuff.
My art is influenced by abstract expressionism, constructivism, suprematism and Australian modernism.
My inspiration comes from looking at the conscious and unconscious in myself, of feeling the presence of the people that I love and who I meet and, of finding mystery in the place I live and the places I visit.
The driving force behind my work is that it continues to show that painting on canvas is still an important part of the modern".
Opening night 3 May 06.30 pm, RSVP to Tury 0409 687 044.