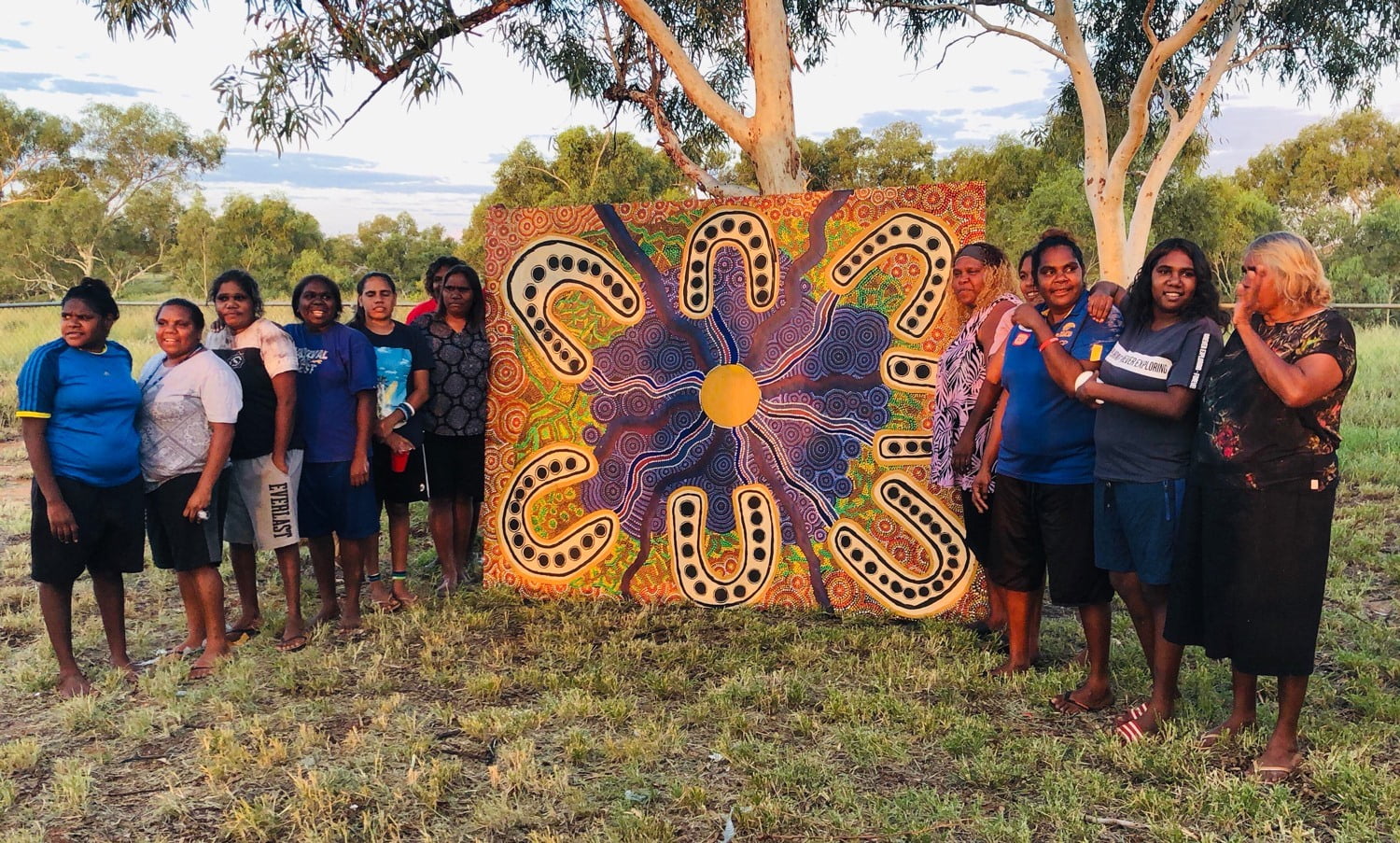 13 – 14 July 2019
Join us at Kidogo Arthouse July 13th and 14th, from 10 am to 2 pm, to see Irrungadji Artists at work and discover how they create their beautiful pieces.
Artworks by Irrungadji artists will be available for purchase across the weekend.
This event is taking place as part of National NAIDOC week, in collaboration with The National Trust of Western Australia, The TR Foundation and The Budadee Foundation.